Greetings,
Please join us on Tuesday, September 15, 2015, for our seminar entitled: Is it OK to say "NO" to Audits, Inspections, and Investigations?
Certificates of attendance will be available upon request.
         The Contra Costa County Employer Advisory Council
in partnership with
 The California Employment Development Department
Present
  Is it OK to say "NO" to Audits, Inspections, and Investigations?
Phyllis Cheng
DLA Piper
For membership information, contact
  You can pay for your annual membership dues at the following link:
 Is it OK to say "NO" to Audits, Inspections, and Investigations?
How to prepare and respond when auditors come knocking on your door.
Speaker: Phyllis Cheng
Before joining DLA Piper, Phyllis was the Director of the California Department of Fair Employment and Housing (DFEH), the largest state civil rights agency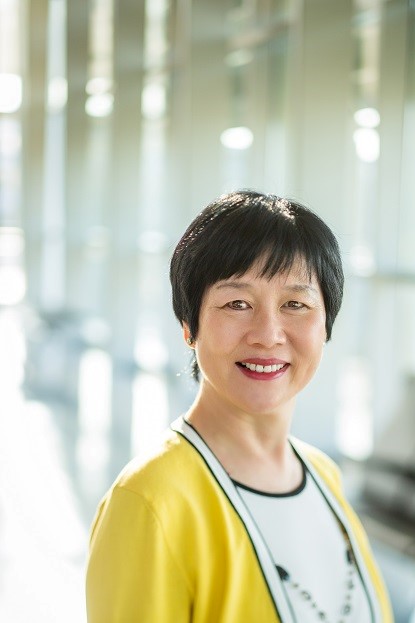 in the United States. Originally appointed to head the DFEH by Governor Arnold Schwarzenegger, then retained by Governor Jerry Brown, Phyllis is well respected by both sides of the political aisle and enjoys a reputation as a hard-working public official who improved the DFEH during a budget crisis by implementing innovative business concepts.
 At DLA Piper, she focuses her practice on  employment policy and legislative and business development issues that concern companies in California. During her nearly seven-year tenure at DFEH, the agency took in 140,000 complaints, prosecuted between 400-500 cases, including several class complaints, and garnered wins and settlements of about $100 million plus affirmative relief. Meanwhile, during a budget crisis, rather than laying off employees, she closed down five physical facilities to reduce rents, relocated staff and partnered with seven law schools and colleges on campus, staffed by a combination of public employees and civil rights fellows, thus growing the capacity of the agency while drastically reducing costs.
 Tuesday, September 15, 2015
Concord Hilton
1970 Diamond Blvd.
Concord, CA 94520
Check-in: 7:30 a.m.
Program: 8 a.m. to 10 a.m.
Cost: $35 for members, $50 for nonmembers